Read Time:
1 Minute, 11 Second
There have been a lot of rumours scooting around about the delectable Miss Kerr, one of the elite Victoria's Secret Angel models – suggesting that she may've been given the boot for quote: "Diva behaviour". So Hollywood. Now, of the sources saying that she has been sacked, I can only find marvellously 'reputable' sources like The Sun, who say she has been kicked out, amidst claims that she has a "difficult reputation" and is "not a big seller" compared to the other VS girls. I find this crazy as, to me, Kerr is annoyingly beautiful – dainty little face, pale skin – perfection…

Kerr's last tweet, presumably sent from the Coachella festival where she's been spotted living it up with fellow or former Angels: Alessandra Ambrosio and Candice Swanepoel, doesn't hint towards any issues with "Love this new green dress for spring @mango http://instagram.com/p/YBRNtGEMOL/ ". Her Twitter bio still includes a reference to her Angel title and the voice that is Vogue itself, has tweeted to say that the rumours are very much untrue and Kerr will be remaining with Victoria's Secret. Surely she wouldn't have been looking this happy today in the sunshine, were she computing the fact she'd just been sacked: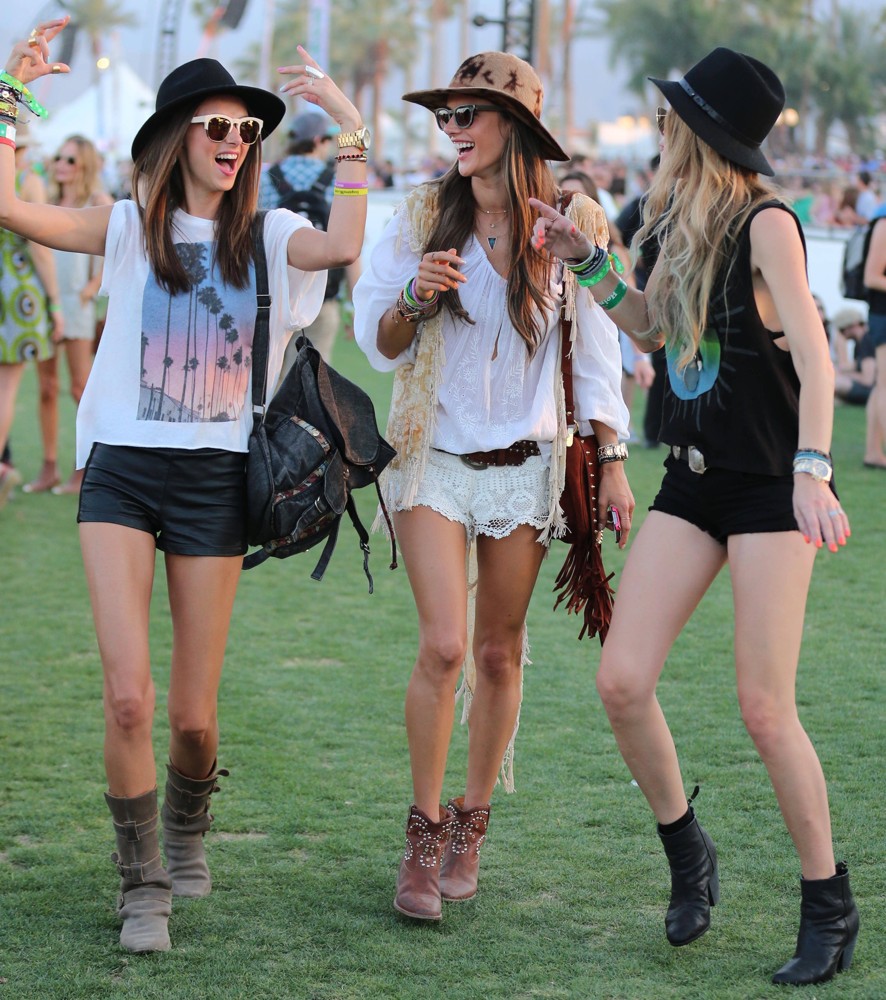 Here's to many more days of being expensively beautiful for the Aussie model!
Follow me on Twitter for post updates @Ebzo!