Read Time:
1 Minute, 24 Second
Our favourite Manhattan stylista socialites will be hanging up their Louboutins around Christmas time this year – Gossip Girl is back on October 8th for its last ever series. Another dampener is the rumour that the show will only be running for around 10 episodes this time, which is less than half than the other ones – 10 sets of 40 minutes are just not enough for my last ever GG fix.
Anyway, there have been many pictures snapped of the cast onset, looking as fabulous as ever. It has even been said that Blair Waldorf may beat Serena in the style stakes this season – although I think she has all along! Here are some shoots of the pair looking stunning around NYC: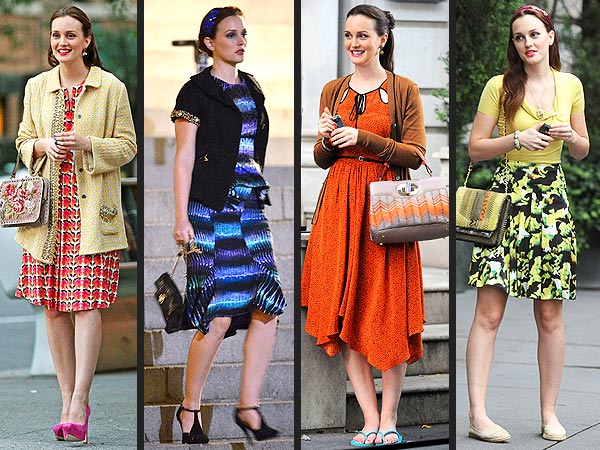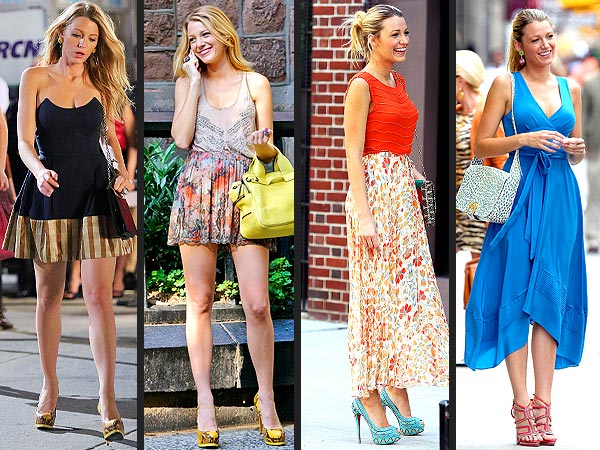 Most Gossip Girl fans will be beside themselves in that GG power-couple Chair (Chuck Bass and Blair Waldorf) are finally together properly – no more messing around. Reports have stated that this is to be the case for this season, so it'll be nice to see some old fashioned banter between the witty pair. I wonder who Serena will end up with now? Or who won't she?
Check back on the site on the 8th September – I have an amazing feature coming up for every Gossip Girl and fashion fan around, you will not want to miss this – I'm super excited for it! Subscribe to me on Twitter @Ebzo if you're forgetful like me!
Ebony xoxo (Come on, I had to…)